Students find a job within a month
Australia is home to globally recognise, research-led universities, many of which are ranked among the best in the world.  
Studying in Australia is a great way to experience the unique Australian lifestyle while gaining new skills.  Australia offers world-class universities, practical vocational colleges and great English language schools for international students. Australia is a great place to study! 
Love the beach? 80% of Australians live within 100 kilometers of the coast
Living in Australia will be a new experience and finding accommodation is one of the first things you'll need to do when you move to Australia. There are many options.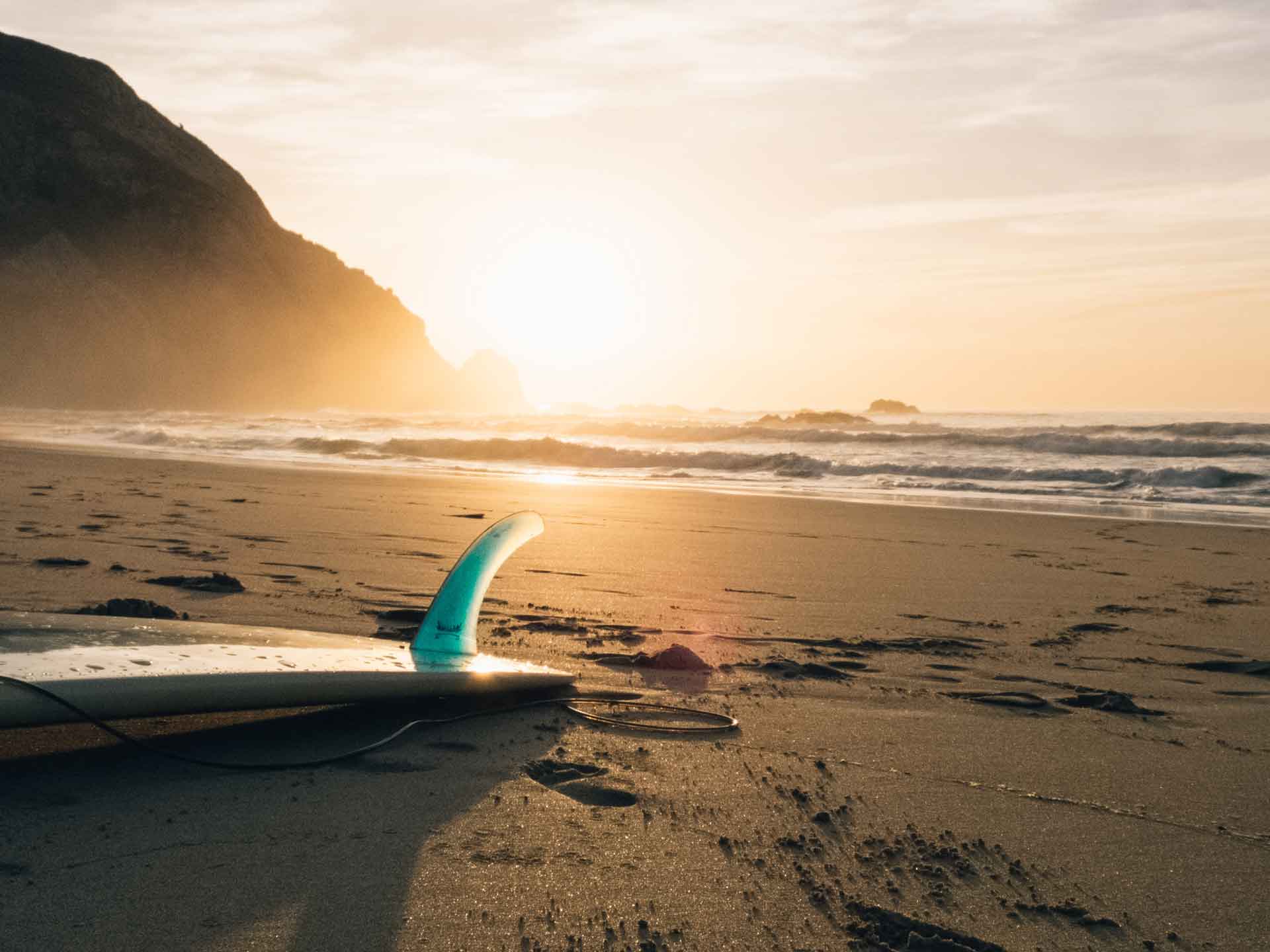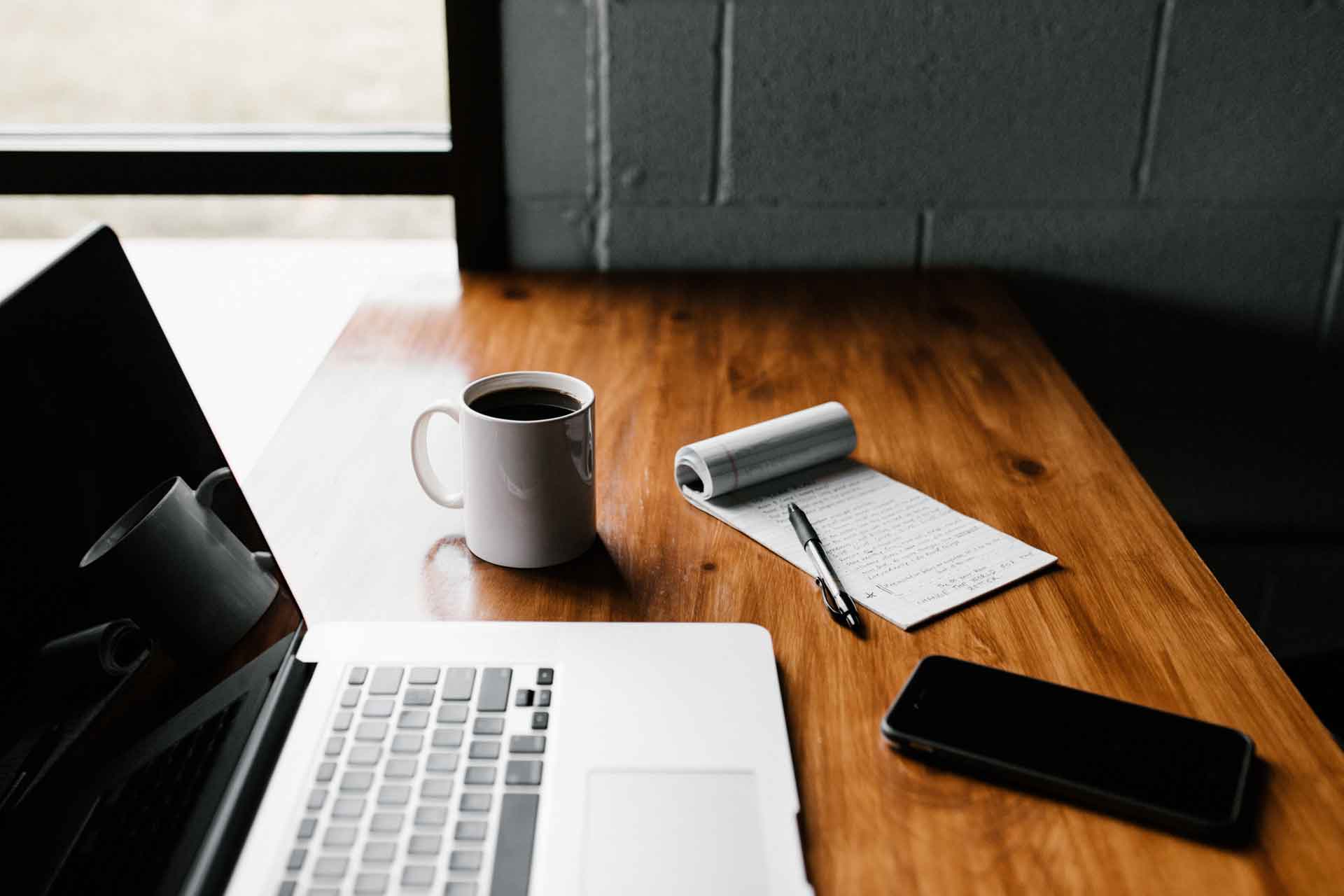 Almost every foreign student in Australia works. Casual jobs and hospitality jobs provide a reasonable income ( minimum wages in Australia are the highest in the world) and also help students practice their English and learn more about real Australian life.
The purpose of this visa is to allow international students to undertake full-time study and training in Australia. This visa enables a student to stay in Australia for the duration of the course. The student must enrol with an Australian education provider before lodging a visa application.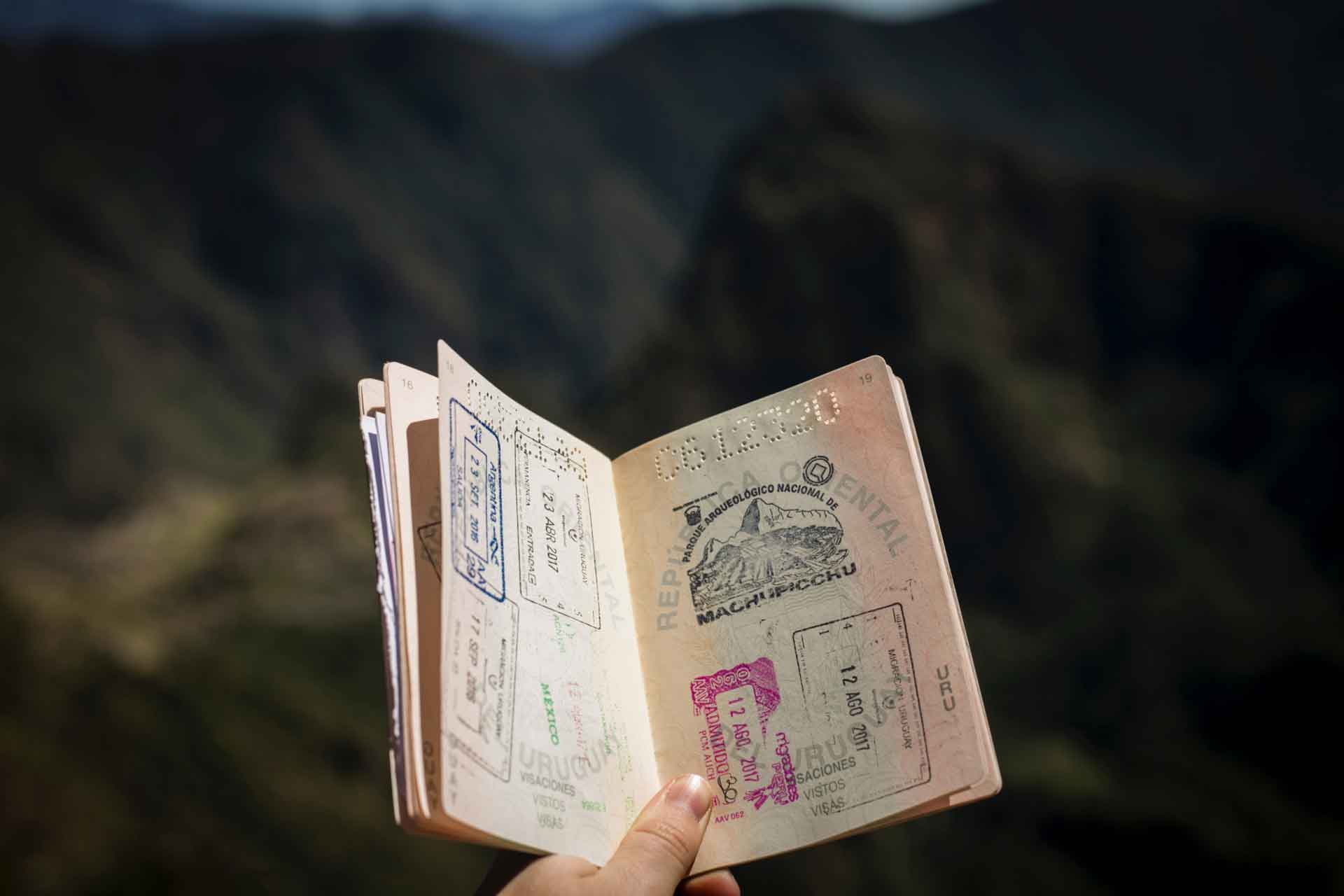 Do not wait, For personalised help please send us an email
ABS provides complex support for Australia student visa. We have more then 17 years of experience and 1800 students under our competent hands