Work and Study in Australia
How to start in Australia what to study and where
Our tip
You can start looking for job even before you arrive to Australia. Look for a simple jobs which can help to improve your cashflow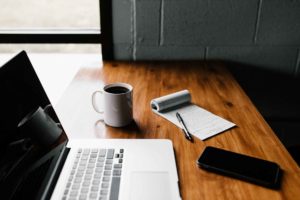 Working while you study in Australia can help increase your study and living experience. There are a number of reasons, why you want to undertake part time work while studying in Australia, covering the living expenses, or gaining work experience in your study area.
Most student visas allow you to work for up to 40 hours every fortnight (two weeks) while your course is in session, and unlimited hours during any scheduled course break, but make sure your visa allows you to work.
Almost every foreign student in Australia works. Casual jobs and hospitality jobs provide a reasonable income ( minimum wages in Australia are the highest in the world) and also help students practice their English and learn more about real Australian life.
With a part-time job you can cover the cost of living. Typically students work in restaurants, cafes, bars, hotels and in the tourism sector. Most jobs do not require an excellent English level, so they are well suited to international students.
Do not wait, For personalised help please send us an email
ABS provides complex support for Australia student visa. We have more then 17 years of experience and 1800 students under our competent hands